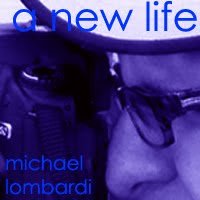 I am pleased to announce that relevant content from here at 'A New life in the Sea' will be published on Stefan Blitz's www.forcesofgeek.com.
As of mid-May, as I review pop culture entertainment, the latest widgets and innovations,conspiracies, new models, and theories related to ocean intervention, the material will be shared with the team at FOG, helping 'A New Life' reach a broader audience with this content.
This is just one small step we are taking to syndicate content from this Blog to expand its reach and distribution. Any publishers or editors out there are welcome to contact me to learn more about syndication opportunities.
Check out FOG!
var addthis_pub="oceanopportunity";