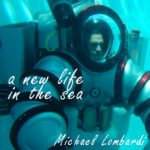 Very pleased to share that we received a small grant through the Rhode Island Science & Technology Advisory Council (STAC) Innovate RI Small Business Fund to officially hire our intern!
We've been working with students from a variety of New England institutions for over a decade on everything from public relations to technology development. Last summer, we reached out to the University of Rhode Island for student engineering assistance with our Ocean Space Habitat development project, and that's what we got. Just in the last six months, thanks to Adam Piispanen from URI, we have made progress in better understanding the mechanics of variable depth capability for our portable habitat, and have started to take a serious deep dive (no pun intended) into engineering schematics for many of the short-run and custom tools we have been developing.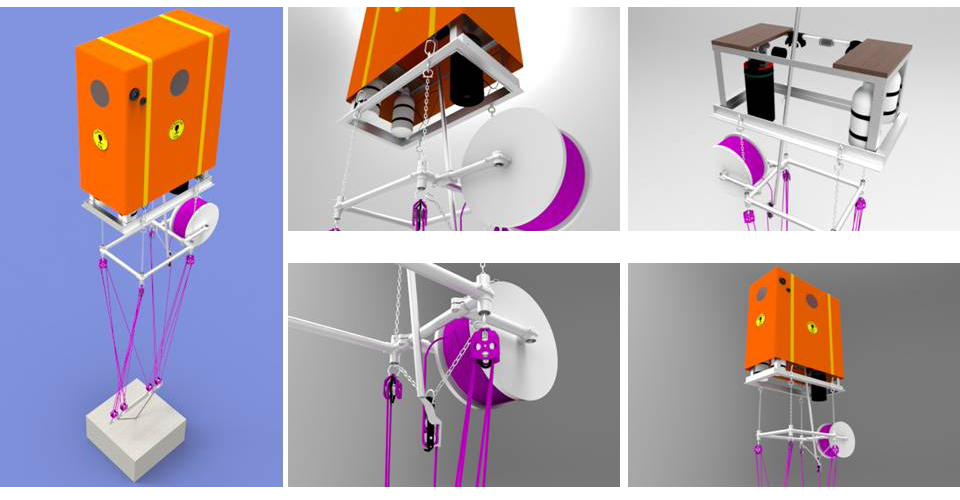 Thanks to support from the Innovate RI Fund, over the next six months, we will make significant progress towards assembling an engineering package for both our custom REDLINE rebreather, and our proposed Gen III Ocean Space Habitat. This builds upon the success of the Gen I system developed with support from the National Geographic Society/Waitt Grants Program and our Gen II system which was deployed in cooperation with the City University of Hong Kong. Stay tuned for what will be an exciting 2017!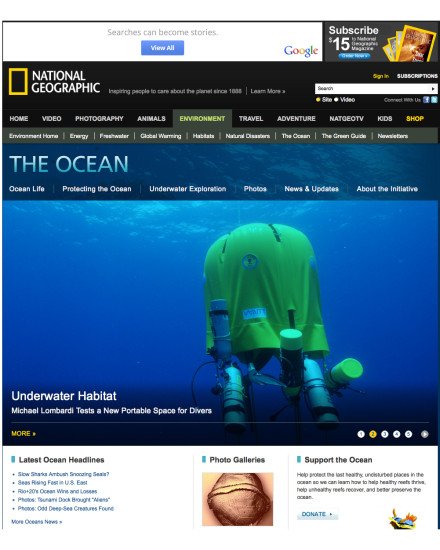 We are always on the lookout for new partnerships within both academia and the private sector. Please contact us to discuss how these R&D projects may benefit your interests. I know we can work together to advance the life aquatic…
Thank you RI STAC!!!
Related articles